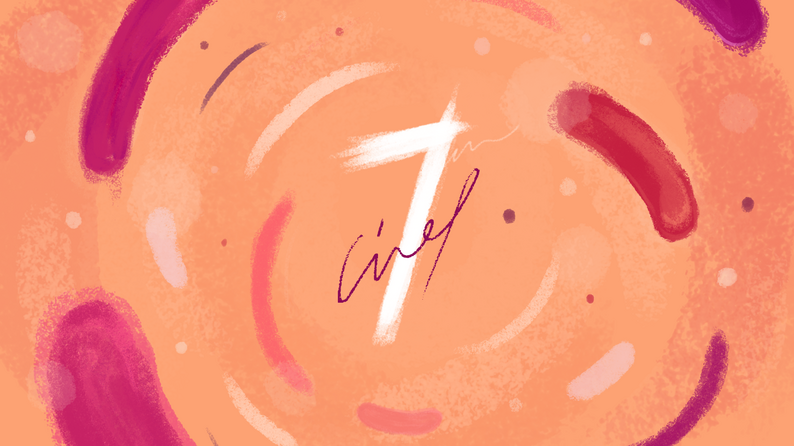 7e ciel
This prototype was made during Arte Game Jam 2020.

What is the concept of the game ?
Get in sync and reach cloud nine !
How do we play it ?
Player 1 takes the headphones.

You will be P2's ears. Give him the rhythm. Use touch only.

Player 2 takes the smartphone.

You will be P1's hands. Retranscribe the rhythm on the screen. You cannot talk to P1.

Note :
It's possible to play the game alone but the experience is easier.


What are the technical requirement ?
An Android smartphone (Android 4.1 min).
What are the team members that made the prototype ?
Fany Thourain, Clemence Gueidan, Garance Royère, Elie Michel & Elie Mietkiewicz